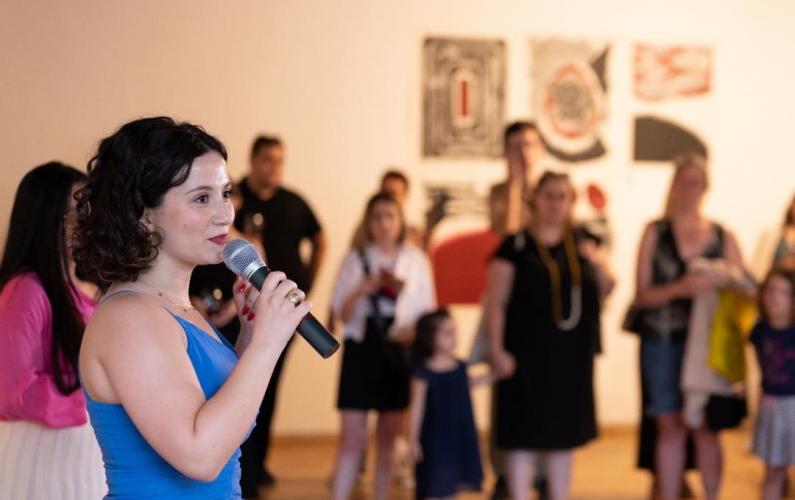 Back
Shining a Light on Resilience: The Sunrise Stepanakert Festival
News
21 August 2023
The H. Hovnanian Family Foundation is proud to extend its support to the Sunrise Stepanakert Art Festival. As an organization that firmly believes in the transformative power of art and culture, the Foundation recognizes the festival's overarching goal of using creative expression as a tool for post-war recovery and revitalizing public spaces.
Founded in 2021 by Shoushan Keshishian and Lilit Hakobyan following the Second Artsakh War, the festival has become a testament to the unwavering spirit of artists, creators, and innovators dedicated to the revival of Artsakh.
Traditionally held in Stepanakert, the festival has adapted to the challenges posed by the blockade of the region by Azerbaijan. Innovative solutions have been implemented to ensure the festival's continuity, resulting in a program that now spans different cities in Armenia in addition to Stepanakert. This expansion not only allows the festival's spirit to reach a wider audience but also maintains a strong connection to Artsakh.
The Sunrise Stepanakert Art Festival stands as a symbol of hope and endurance, illuminating the path of recovery through art, music, and culture. The H. Hovnanian Family Foundation's support of this event reinforces its commitment to promoting cultural revival and economic development, ensuring that the spirit of Artsakh continues to shine brightly for generations to come.
To find out whether your NGO is eligible for Armenian Grants, you can complete the Eligibility Quiz.